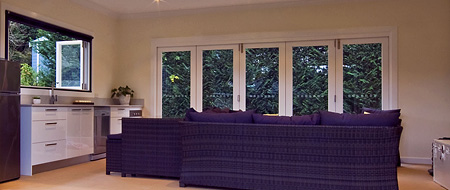 News
NSW Construction Group launches new website, Backyard Rental Returns. Parts under construction, but from what can be seen, the wheels are in motion! – Tony
Want more information on Granny Flats? A useful source is the NSW Department of Planning and Infrastructure!
NCG have their eyes on a new home – Wahroonga. Keep an eye out for our new address, located in the bushy Wahroonga – serving the entire North Shore and beyond.
Increased demand for rental property: mapping the road ahead.
Sydney is experiencing a sharp increase in the demand for rental property. Housing experts project a NSW housing shortfall of 159,000 dwellings between 2009 and 2028. In conjunction, the State is set to experience a population growth to over 9 million, that's an increase of 2.25 million people. Of this number, around three quarters expected to take residence in Sydney alone. To add to the problematic future of Sydney's housing market, the city currently has the highest median house price of all the nation's east-coast cities, sitting at $595, 000 compared to Melbourne ($518,000) and Brisbane ($446,000).