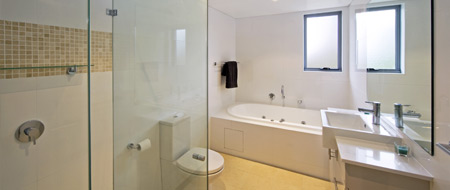 A vision for construction excellence
Tony El-Hage is the founder and director of NSW Construction Group. He has a background in architecture, building and carpentry – skills sharpened by several projects across the state. Tony places an emphasis on hard work, which is reflected by the commitment of a strong team of tradesmen.
NSW Construction Group was founded in 2009, with a vision to bring something fresh and inspiring to a relatively stagnant construction industry, delivering on aspects of cost, time and quality.