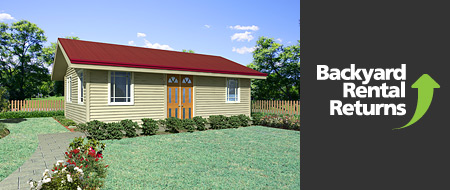 Elderly Estate
Our 'Elderly Estate' is mainly concerned with being practical and having ease-of-access, but in no way does this excuse the gentleness and placid atmosphere required to meet such goals. A spacious bedroom is placed in close-proximity to the most-necessary unanimities – inclusive of a toilet with in-ground shower-access and also an un-conjoined laundry. The kitchen is wide and spacious, complemented by the calm and gentle spread of boards under a spacious and open plane area. See below for the specs.
Two spacious bedrooms.
In-robes to bedrooms.
Two deluxe bathrooms.
Open-plan area.
Deluxe kitchen.
In-laundry to kitchen.
Smooth internal gyprock surfaces.
Independent safety switch and switchboard.
Independent meter box options.
Decking options.
Concrete slab options.
Clad, render and brick options.
Steel sheet, concrete or metal roof options.
Parking options.
Safety options / alterations.