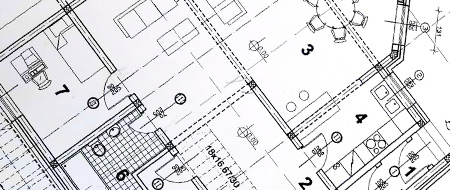 Alterations, renovations, extensions and first floor additions
Renovations and extensions are an economical and quick way to improve the look and functionality of your home. They can provide extra room (such as a parents' retreat), an extra study room – or even change the entire appearance of your house. This is a great alternative to the expensive and exhausting process of buying and moving to a new house.
At NCG, we are experts in renovations and extensions. We provide design consultation accompanied by professional and experienced tradesmen. We work to an agreed budget and set a date for completion – which we guarantee!
NCG's superb reputation and experience in construction has lead to great partnerships with the best materials companies in the industry. We are able to pass on this 'purchasing power' to our customers, ensuring that superior materials are provided at the most economical prices!
Some of our renovation and extension options include:
Ground-floor extensions and second-level extensions
Parents' retreat
Granny flats
Home theatre
Cosmetic renovation
Extra bedrooms, study (or any other room)
An entire makeover.
Experience you can count on!
Our experienced tradesmen have worked in the community for over 25 years, and understand the demands of busy households. They possess a keen eye for innovation, and understand the importance of extensions and renovations that add value and improve your existing home.
Renovations and extensions by the team at NCG are a sure way to maximise the potential of your house, both for the present and for increased resale value.
Contact us today for a free-quote!
Don't forget our Backyard Rental Returns service. We provide superior service in the construction of Granny Flats, and other extensions. For more information, check out the Backyard Rental Returns section.
First floor additions gallery