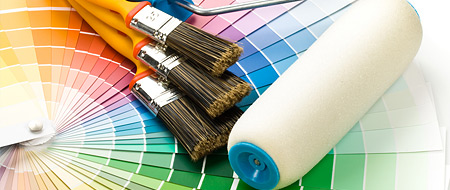 Painting
Painting is without doubt one of the best ways to add new value and energy to your home!
NSW Construction Group can help you with any painting needs that you may have. This includes a complete quote for your entire house, or parts that you desire to give a new splash of colour!
Our painters are experienced, local tradesman. They use only the best, appropriate paints for the job – and with their trusted relationships with the industry, can provide these products at the cheapest prices!
NSW Construction Group also has a team of interior and exterior designers. We can book consultations and/or site visits to help you best determine what kind of image and feel you are looking for through paint! Relevant plans and designs can be provided.