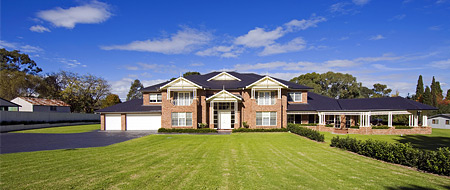 New homes
At NSW Construction Group we can help you with every step involved in putting together your dream home!
We can cater for:
Complete, professional plans created by our team of architects.
Project management that you can depend on! Progress statements and site-visits are frequent and consistent.
Trades, which are sourced from our large pool of experienced, local tradesmen.
The best materials, at the cheapest prices!
The advantage of having NSW Construction Group complete the entire project for you is that this can take away the 'stress' associated with constructing a new house. It also means that time and money are on a planned route, which is guaranteed. This is great peace-of-mind for customers.
We aim to give you, our valued customer, the most freedom and control over the project. We simply provide our expertise as a means of assistance! The dream is yours, but its coming about is very much our concern – so much so, we guarantee it!
Of course, the other option, is that if you choose to construct your house independently, NSW Construction Group can help you at certain stages. For example, you may consult us for project management, but choose to source your own trades.