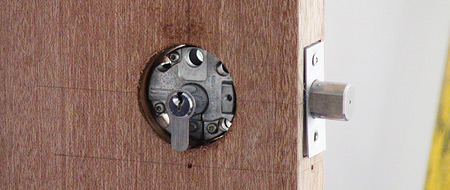 Doors, skirting and architraves
Matching doors, skirting boards and architraves are the finishing touches that bring interior rooms to life. NCG tradesmen are experts at correctly fitting all interior timberwork.
We can supply and install multifold/ bifold doors, pivot doors, entry doors, internal doors and many more. NCG installs over 2000 doors a year.
From our experience, fitting doors takes particular skill and expertise.
Our doors are mounted with an accurate, correct gap to ensure that the door does not catch or rub.
Each door is correctly and securely 'packed' to make sure that the door retains strength no matter how many times it slams!
Five-year warranty on all doors.
Doors do not rattle and we guarantee that your lock will work properly.
NCG TIP

Do you share the home with the elderly? At NCG, our doors can be equipped with retainers to ensure that the door is easy to open and close, and most importantly, does not slam! Enquire today.