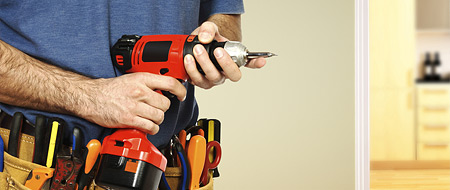 Maintenance
NCG tradesmen cater for a wide variety of maintenance work – no job is too large or too small. You can expect professional service, expert advice and work that is on time and on budget.
We can help you with:
Major and minor maintenance repairs
Renovations
Bathrooms, kitchens, any other interior work
Cleaning
Plastering
Decks and pergolas
Concrete work
Painting
Locks
Lawn and landscape work.
Any maintenance work – how we can be of assistance?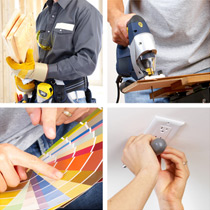 Our Maintenance team is very adaptable – we have great experienced tradesmen and resources to manage just about any maintenance job!
We can work with you to create a design, or can construct just about anything from already existing designs.
Our team are experienced problem solvers. We have a 'keen eye' for anything to do with construction – we can come up with innovative solutions to any construction problem.
Our tradesmen are on stand-by, 24 hours, seven days a week.
We provide a free electronic quote within 24 hours.
We can work to any reasonable time frame and at a very competitive price.
We do the jobs the others won't! And that's thanks to our great team of committed tradesman who are surely not afraid of a challenge!
Contact us today for a free quote.